Drastic steps for struggling farmers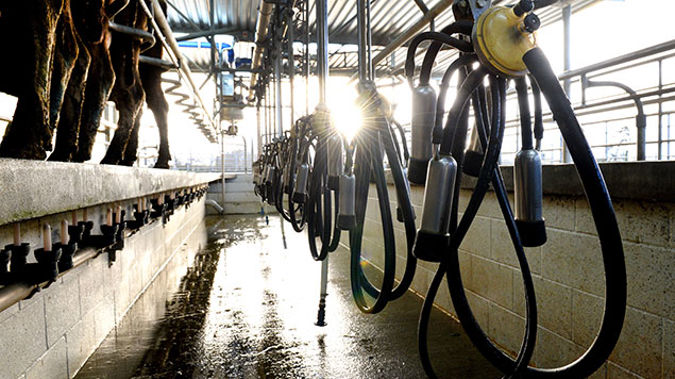 Drastic steps for struggling farmers
Dairy farmers are taking drastic steps to stay in business, as the value of their product continues to fall.
They're taking record numbers of cattle for slaughter, rather than face the high cost of winter feed. A new record of 52,000 animals was culled in a single week last month.
For the season, the number of animals going to the slaughterhouse is expected to reach a million.
Federated Farmers dairy chairman Andrew Hoggard said it's a matter of farmers looking at next year's budget, the cows they've got, and crunching the numbers.
"There's probably a lot of marginal cows they nay have kept in the payout year and in this coming year for many it doesn't make sense to keep cows that may end up costing them."
Hoggard said a large Friesian can be worth around a $1000 at the works.
"[In] previous years seven hundred was sort of the best. Often [it's] around the five hundred, six hundred dollar, so quite reasonable prices."