Dairy price drop could impact farm sales
Author

Publish Date

Fri, 31 Jul 2015, 6:16AM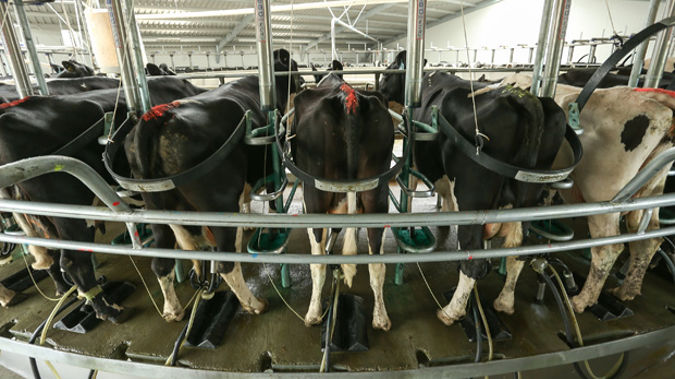 Dairy price drop could impact farm sales
Author

Publish Date

Fri, 31 Jul 2015, 6:16AM
The drop in the dairy pay-out could be dragging down dairy farm sale prices.
Rural Value, Quotable Value's rural arm, said the latest Fonterra auction has led to a definite change in sentiment.
It said the feeling that current commodity prices are just a short term aberration has been replaced with some serious doubt in the market.
According to National Manager David Paterson, there has been a significant decline in the number of farm sales recorded over the past few months.
"We've already seen one or two instances where properties have been pulled off the market because they are not reaching the prices that people are expecting."
Rural Value is currently waiting on sales data to see if their expectation the drop in dairy farm incomes will lead to a reduction in the sale price of dairy farms is correct.
"We've seen a bit of it before when the market goes a bit quiet, then you see the sales, generally because people have to sell. The purchasers see that as where the market level is and that creates and a new market level that is a bit below what it was previously," Paterson said.