Confidence in rural sector low
Author

Publish Date

Tue, 23 Jun 2015, 4:03PM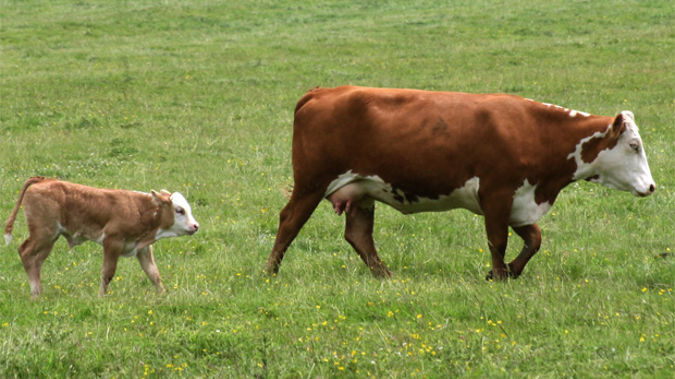 Confidence in rural sector low
Author

Publish Date

Tue, 23 Jun 2015, 4:03PM
A Rabobank survey has found confidence in New Zealand's rural sector is at a near-decade low.
The survey completed earlier this month found nearly half of the respondents feel pessimistic about the rural sector's outlook.
That's down from just over ten percent in the previous quarter.
Rabobank New Zealand CEO, Ben Russell says, while dairy farmers are likely to receive a better farmgate milk price than last season, it's still pegged to be below the full production cost for many farmers.
He says dairy farmers are working to reduce their costs.