David Seymour slams health officials over double standards for protestors
Author

Publish Date

Tue, 2 Jun 2020, 4:31PM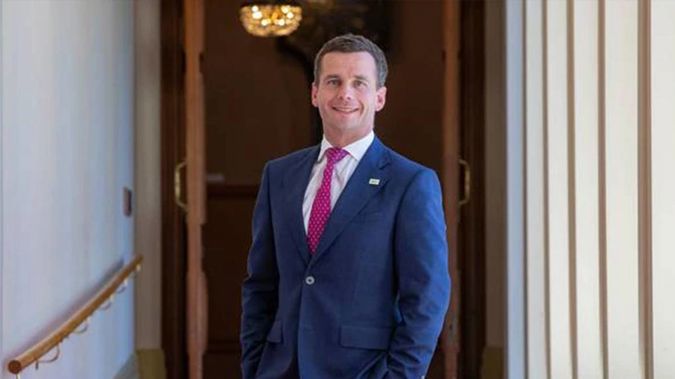 David Seymour slams health officials over double standards for protestors
Author

Publish Date

Tue, 2 Jun 2020, 4:31PM
The ACT Party is slamming health advice that mass protestors don't need to quarantine for 14 days.
Thousands of people broke Alert Level 2 rules by joining protests yesterday - over the death of Minneapolis man George Floyd.
The group travelled from Aotea Square to the US Consulate General on Customs St.
There were also demonstrations in Christchurch and Dunedin.
Leader David Seymour says Jacinda Ardern should have advised people against it if they were going to violate restrictions.
He says if protestors don't have to isolate - why should anyone else follow the health guidelines.
"New Zealand's Covid-19 response has depended on voluntary compliance.
"But why should people up and down the country follow the law at great costs to themselves when you have thousands of people at the protest march who don't give a crap."