Waikato Council calling for submissions on river health
Author

Publish Date

Thu, 23 Feb 2017, 10:56am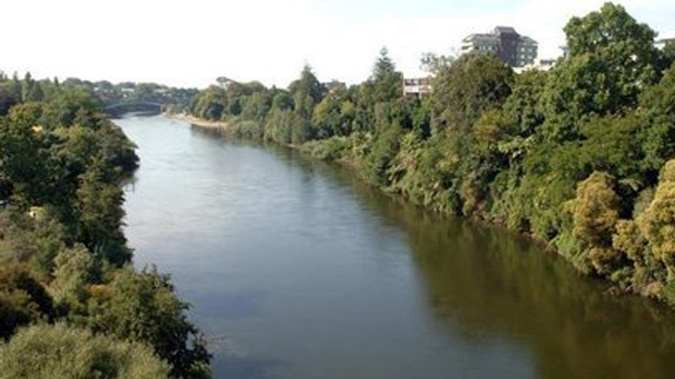 Waikato Council calling for submissions on river health
Author

Publish Date

Thu, 23 Feb 2017, 10:56am
It's about balancing one billion dollars profit a year from rural industries - with the water quality of New Zealand's longest rivers.
An 80-year-long plan determining the health of New Zealand's longest river is being considered by Waikato Regional Council.
The Waikato Regional Council is calling for submissions to its 80-year long plan on how to improve the water quality for the Waikato, and also the Waipa rivers.
Chief Executive Vaughan Payne said they've been working with farmers, environmental groups, iwi and recreationalists for the past two to three years, but they'd like to hear more.
He said around half of New Zealand's population relies on the water from the Waikato River.
"We are talking about New Zealand's most important catchment so it's pretty important to New Zealand that we get it right."
Mr Payne said the proposal also asks councils to improve wastewater systems, so that cost may pass on to residents.
"We're hearing a lot from our rural communities which is great, I think it's also important we hear from our urban communities."
He added the interventions proposed such as ensuring cattle are kept well clear of waterways will come at a small cost to the rural industries.
"These interventions will result in some drop in profitability from these sectors of about four percent but one billion dollars is a lot that we make from the rivers - it's about giving back and making sure they're still usable in the future."
He said the 80 year plan needs to be decades long because it's taken decades for fresh waterways to get to this point.
"It's like turning a ship around - it does take time to turn it around and the more sustainable the actions will be if we take our time and make sure that the communities are with us as opposed to railroading people through some solutions."
Public submissions have been open since November and close on March 8.