Support for bill to increase fines for rubbish dumpers
Author

Section

Publish Date

Wednesday, 3 January 2018, 6:23a.m.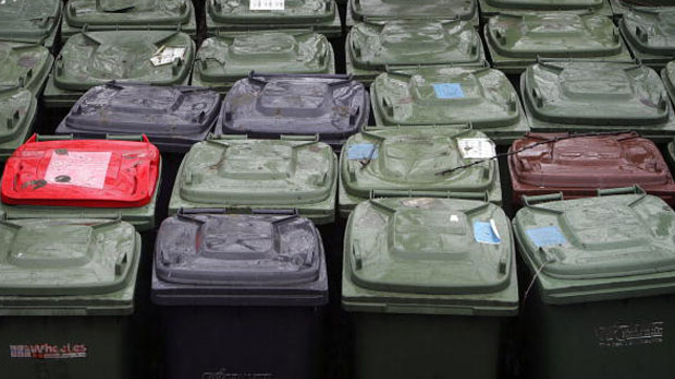 Environmental advocates are throwing their support behind a proposal to slap litterbugs with heavier fines.
The campaigners say they're glad politicians aren't messing around when it comes fining people who leave their rubbish in public places.
National's environment spokesperson Scott Simpson is sponsoring a member's bill to increase the maximum penalty for dumping rubbish from $400 to $1000.
It comes after a report revealed 30 councils spent more than $2million removing illegally dumped waste in 2016.
Richard Leckinger, from Be a Tidy Kiwi, said beauty spots are being spoiled by people tossing waste wherever they like.
"I know that all councils around the country are struggling with illegal dumping, and it tends to come and go in phases, a bit like graffiti. Sometimes when there is a big pile it tends to attract more stuff and then things get out of hand."
Leckinger believes teaching people to be mindful of where they put their trash is just as important as strict punishment.
"It's all about being inclusive and putting litter where it belongs, in the right place, but you still need some sort of enforcement - so you need the carrot and the stick."