Renewed calls for national holiday for the NZ Wars
Author

Publish Date

Mon, 12 Mar 2018, 5:11am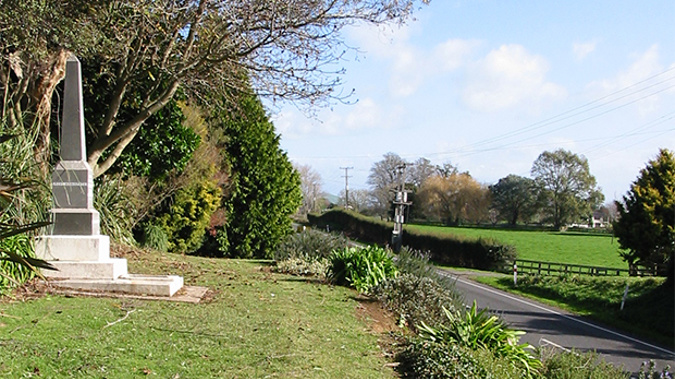 Renewed calls for national holiday for the NZ Wars
Author

Publish Date

Mon, 12 Mar 2018, 5:11am
Marking the New Zealand Wars with a national holiday would make them front-of-mind for Kiwis.
That's according to an organiser of the first official commemorations of the Wars, which were held in the Bay of Islands over the weekend.
Pita Tipene says thousands lost their lives in the battles between Maori and government forces 170 years ago - but their stories are often forgotten.
He says that as we have a holiday for Waitangi Day, it makes sense to do the same for the New Zealand Wars.
"We can understand some parts of our history that people may not want to know about - controversy helps bring it to the attention of people," he said
Tipene says the Wars are a painful but important part of our history which are often forgotten.
He thinks telling stories about the war will help us to move forward.
"Unless those stories are told, we won't understand our past and I don't think we'll be able to move forward as quickly and as meaningfully as we would like."
The comments come after Kelvin Davis yesterday said that a holiday is not in the pipeline.