Police warn drunks not to sleep on the road
Author

Section

Publish Date

Monday, 20 April 2015, 1:13p.m.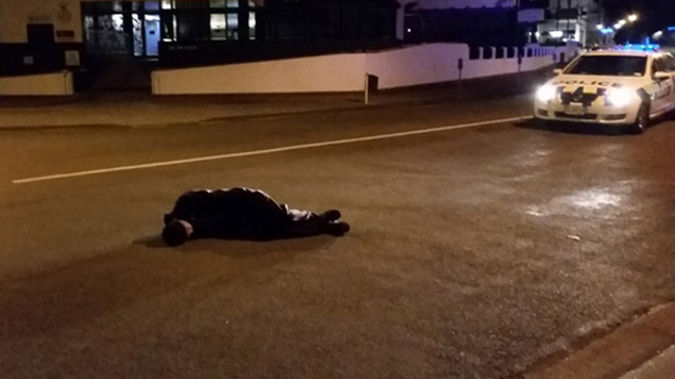 Police in Hawke's Bay are warning of the dangers of intoxication, after finding a man asleep on a central city road.
The man was lying down near the intersection of Vautier and Dalton Streets, just before 5am on Saturday.
He was extremely drunk and didn't realise he'd fallen asleep in the middle of the road.
Sergeant Andrew Graham says the man put himself in extreme danger.
He says he was returned home with a stern warning about the effects of excessive drinking and the potential harm he placed himself in.