More than half of homeless are working or studying
Author

Section

Publish Date

Thursday, 25 August 2016, 5:13a.m.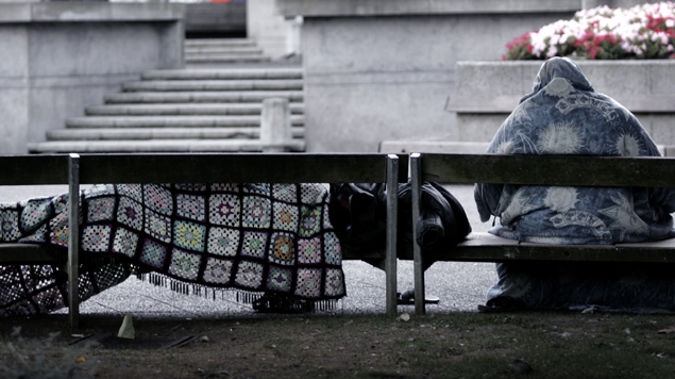 New research has found more than half of those without secure housing in New Zealand are either working or studying.
Otago University Research Fellow Kate Amore said data from the Census and emergency housing providers shows there are at least 41,000 homeless New Zealanders.
She said many are trying to upskill through study, and are earning a wage, but still can't afford secure housing so are forced to live in garages, campgrounds, or even cars.
"Such a waste of potential because we invest a lot a in subsidising people to study and, at the very least, people need a secure place to live if they're going to have any chance of being successful."
Ms Amore said there have been big increases in numbers of homeless, particularly in Auckland.
"But also in Gisborne and Nelson. Some of these areas are facing different issues but we've found that across urban and rural areas the prevalence of homelessness is pretty consistent, so it's definitely not just an Auckland problem."
And the latest "park up for homes" awareness event is taking place tonight - this time in Parnell, a stone's throw from John Key's house.