Manuka honey community say they're too robust for rust
Author

Section

Publish Date

Saturday, 2 December 2017, 8:38AM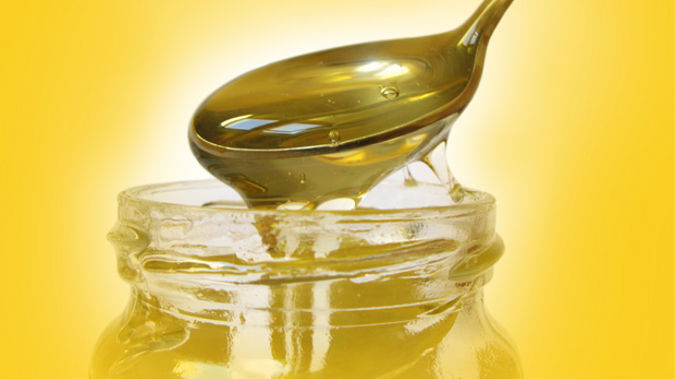 Unique Manuka Factor say they are not overly worried about myrtle rust affecting their product.
It was announced yesterday that myrtle rust was discovered in Wellington and MPI admitted they didn't know how to control and contain it.
Spokesperson for the Unique Manuka Factor Honey Association John Rawcliffe says it is concerning because of how badly it affects our native plants.
But Mr Rawcliffe isn't too worried about manuka because of a similar situation in Australia.
"It didn't have that much of an impact on the plants so we're confident, based on the knowledge of how it reacted in Australia, that we'll get through this".
Rawcliffe said they aren't worried about the disease hitting them but that doesn't mean they aren't prepared.
"Yes there are plans in place. We've come back with a degree of confidence, however, that doesn't mean to say that we're not continuing to keep an eye out on what's happening".