Kerbside recycling bins given the green light for Tauranga
Author

Publish Date

Sun, 10 Jun 2018, 9:45am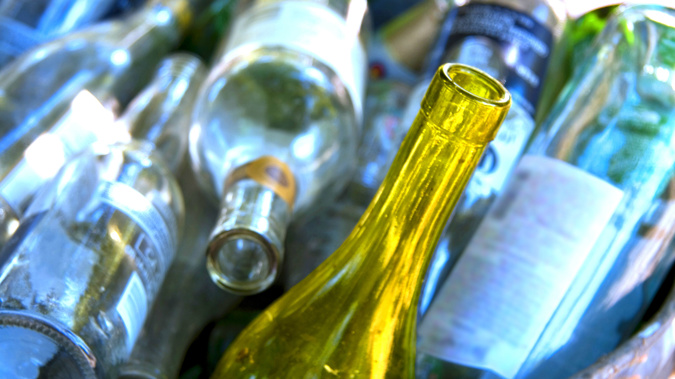 Kerbside recycling bins given the green light for Tauranga
Author

Publish Date

Sun, 10 Jun 2018, 9:45am
There is an end in sight to Tauranga's glass recycling headache. 
Tauranga City Council turned to the Glass Packaging Forum for help, and it has now stumped up 165-thousand dollars.
The money will cover around quarter of the cost of providing kerbside, glass-only recycling bins.
Kerbside recycling came to a halt in March when Waste Management decided it was no longer viable. 
Since then people have had to take their bottles to a recycling station or dump them in the trash.
Forum spokeswoman Adele Rose says kerbside recycling is the overwhelming preference of people living in Tauranga, with older people especially struggling with heavy boxes of empties.
She says the Council is purchasing 52-thousand bins and residents will receive instructions on how to use them before kerbside recycling resumes in October.
"Glass will be kept separate and will go back up to Auckland, back into the furnace to make new glass bottles."