EQC boss Ian Simpson resigns
Author

Section

Publish Date

Wednesday, 28 September 2016, 12:08p.m.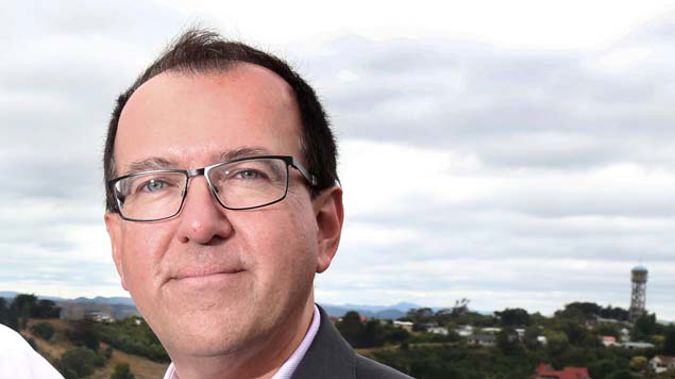 UPDATED 4.16PM The CEO of the Earthquake Commission is leaving at the end of the year.
Ian Simpson has announced he'll be taking up a new role as CEO for GNS Science, who run GeoNet for quake records.
He's been at head of the Earthquake Commission since September 2010, when the first quake shook Christchurch.
EQC Minister Gerry Brownlee said he's grateful for the dedication Simpson has shown over the past six years, despite considerable, but equally undue, criticism.
However, Christchurch's EQC Fix-It Group say they're surprised Mr Simpson lasted as long as he did.
Spokesperson Cam Preston said Simpson was used as a scapegoat for failures by Government.
He said it would have been a very hard six years spent taking the heat for others' mistakes.
"Brownlee and Minister English should have taken most of the criticism, but they've thrown, as usual, a public servant under the train to try and separate the Crown's involvement in what has essentially become an utter mess."
Mr Preston said it was unfair for Government to dictate precisely how EQC's $6 billion was used, when they weren't willing to front up when some spending failed.
He said for six years Simpson has been hamstrung by the Government's requirements.