Dairy owners unwilling to stop selling tobacco despite spike in robberies
Author

Section

Publish Date

Friday, 21 September 2018, 6:04a.m.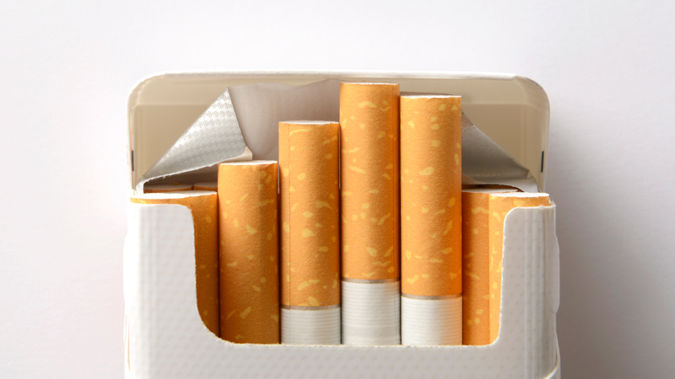 A survey by a team at Auckland Regional Public Health Services of Auckland dairy owners suggests they are unwilling to stop selling tobacco for fear of losing business .
This is despite a rise in dairy robberies targeting tobacco.
Spokesman Dean Adam says dairy owners feel removing tobacco from all dairies, convenience stores and supermarkets would lead to fair competition.
"They were really worried about if, they weren't selling tobacco and the store across the road was selling tobacco, the foot traffic will go that way and that will hurt them."
But spokesman spokesman Dean Adam says they are open to legislation establishing specialist, tobacco-only stores.
"Most of the retailers said if there was a special interest store that was only selling tobacco product, than that's not competing with them and they don't see it as a bigger problem."