Chch Mayor's proposal for mental health applauded
Author

Publish Date

Wed, 22 Jun 2016, 5:08AM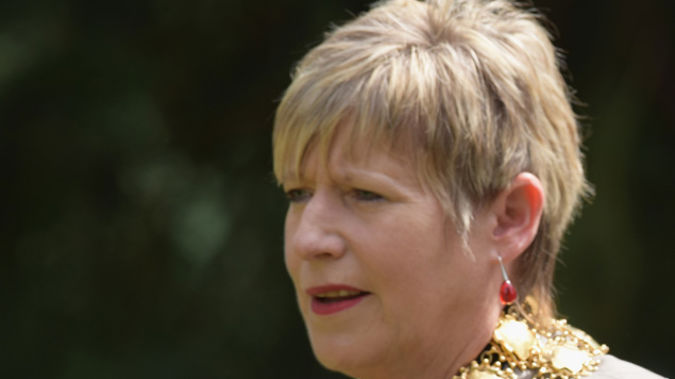 Chch Mayor's proposal for mental health applauded
Author

Publish Date

Wed, 22 Jun 2016, 5:08AM
Christchurch's mayor hopes the City Council's collaboration with central government over mental health is the start of more partnerships between them.
MORE: Dalziel wants memorial money put into mental health
Lianne Dalziel has spearheaded the creation of a new partnership fund between the council and Ministry of Health, that could see as much as $6 million injected into supporting community-led resilience and well-being over the next three years.
Ms Dalziel thinks it's a new way of operating between central and local government.
"That's the thing that people most remember about the post-earthquake period. All the silos came down, people all worked together, everyone just got on and did what needed to be done."
She disputes people saying that mental health funding should be solely left up to central government.
"Actually it's the community's responsibility, and whether the resources for that come from our rating base or our taxpaying base, in Christchurch people are ratepayers and taxpayers."
The Ministry has agreed to match the council's contributions of up to $1 million a year for the next three years.
The Canterbury District Health Board is applauding the new partnership fund.
CDHB public health specialist Lucy D'eath thinks it's a great investment by both parties.
"Although $6 million sounds like a lot, the amount of things that could be prevented by investing at that end is huge, because we know that people who feel engaged with their communities get sick less."
She said it shows a commitment by both central and local government towards the community's well being, and while regional leadership is the way forward, government support is still essential.