AA: Seatbelts not worn in third of road deaths
Author

Publish Date

Tue, 24 Apr 2018, 3:23PM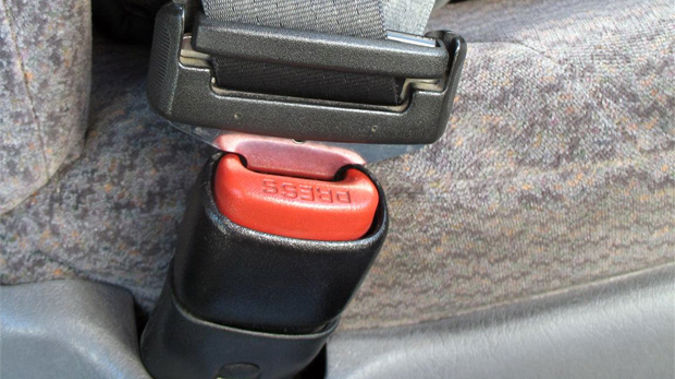 AA: Seatbelts not worn in third of road deaths
Author

Publish Date

Tue, 24 Apr 2018, 3:23PM
The AA says almost one in three people who die on our roads aren't wearing seatbelts.
And the proportion is increasing, as the total number of road deaths rises.
The AA Research Foundation says it's a huge concern, which needs to be addressed urgently.
Rural roads are the most common place for people to die without a belt on.
Other at-risk groups highlighted in the study are young people, those who drive for their job, elderly and tourists.
Manager Simon Douglas says it's a tough job to get the message through to these people - but it's a matter of life and death.
"The bulk of us are putting our seatbelts on. Our challenge now is to find how we can get to these smaller groups of people who really aren't getting the message in a way they can understand."