Review finds inadequacies in Wellington mental health services after patient attacks
Author

Publish Date

Fri, 27 Jan 2017, 6:44am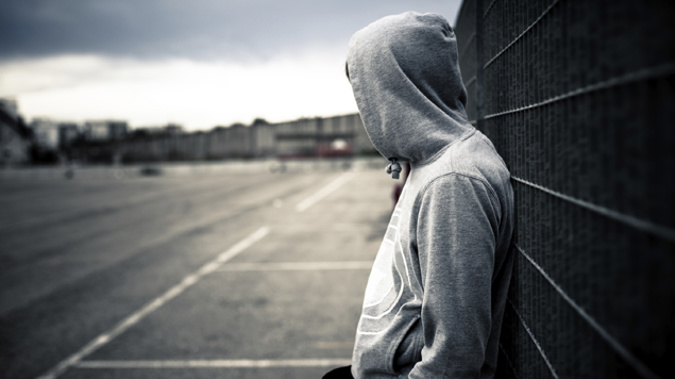 Review finds inadequacies in Wellington mental health services after patient attacks
Author

Publish Date

Fri, 27 Jan 2017, 6:44am
Disappointment from the head of the Wellington region's mental health services after a review into five homicides found inadequacies.
Five mental health patients were charged with murder in 15 months in the Wellington region, and a review has found inadequacies in the DHBs services.
The homicides sparked a review of the Capital and Coast, Hutt Valley and Wairarapa District Health Board's mental health services.
Two families took part in the review.
It found improvement could be made in documentation, staff education and communication and made eight recommendations.
The General Manager for Mental Health for all three DHBs Nigel Fairley said it's a letdown.
"Certainly disappointed for what happened and some of the recommendations that we might need to act on but the review is still really important for us in the regard."
There were two major recommendations, firstly developing a single electronic record for mental health patients, said Mr Fairley.
"And the second major recommendation was to have greater clarity around the purpose and uses of what are called client recovery plans," he said.