Wellington teen in coma after rugby injuries
Author

Section

Publish Date

Tuesday, 16 May 2017, 8:02PM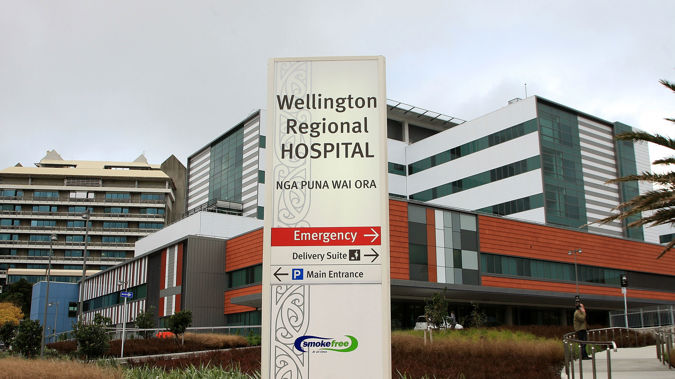 A 19-year-old Wellington rugby player has critical injuries, and is in an induced coma, after being hurt during a club rugby game over the weekend.
He's had brain surgery and has been in Wellington Hospital since Saturday night.
His family are at his bedside, and they say what happened was a 'tragic accident'.
The teenager was playing a Club Colts game at the Ngati Toa Domain when he was injured.
Wellington Rugby CEO Steve Rogers said it remains unclear what led to the player's head injury.
He said witnesses report he was involved in a collision during the first half of the match.
Mr Rogers said the player was taken off the field late in the match, after teammates noticed worrying symptoms.
His condition then deteriorated and he was taken to hospital.
In a statement his family say he loved rugby, and has played since he was seven years old.