Sinking boaties praised for quick thinking
Author

Publish Date

Tue, 30 Jan 2018, 7:16am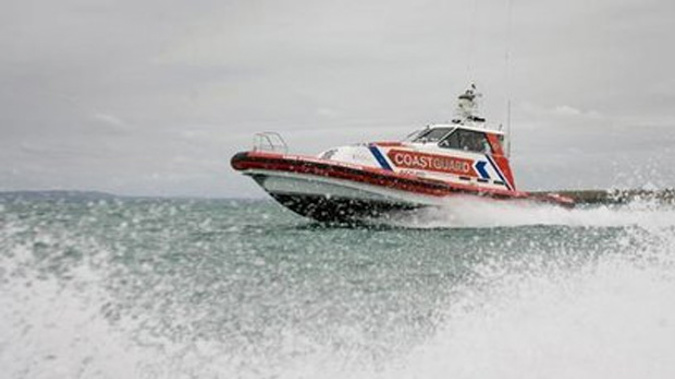 Sinking boaties praised for quick thinking
Author

Publish Date

Tue, 30 Jan 2018, 7:16am
It was not a great end to Auckland Anniversary weekend for a group of eight people rescued from a sinking launch near Rangitoto Island.
Their 11.5 metre Genesis launch started taking on water through a split intake hose, north of Rangitoto Light just after 5.30 yesterday evening.
Coastguard duty officer Mark Leevers said they turned off the engine, which stopped the water coming in.
"However, when they stopped the engine, the wind was taking them onto rocks, so that put them in another problem. So the first thing that our crews did was secure the vessel."
Leevers said everyone on board was fine and the boat was towed back to the Outboard Boating Club.
He praised them for doing all the right things.
"They followed all the right steps. They were wearing life jackets, they got in contact with us, and we had assets on scene very quickly."