Hawke's Bay Hospital under lockdown after threat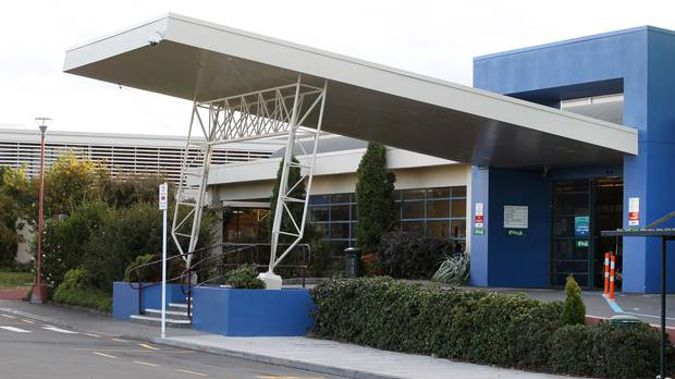 Police are responding to a report of a threat at Hawke's Bay Hospital.
A Police spokeswoman said they are working to ascertain the circumstances and as a precaution, the hospital has been placed in lockdown.
Anyone requiring urgent medical assistance should call 111, or for less urgent matters people should attend their nearest medical centre.
She said no further information is available at this time.
More to come