Death at Canterbury motorcycle event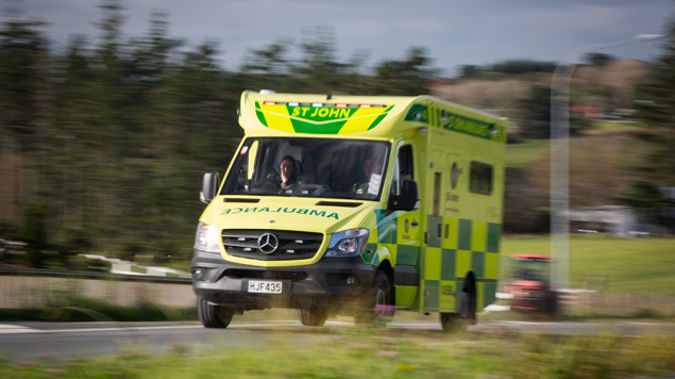 A motorcyclist has died after a crash at a road race event in the South Island town of Methven.

The accident happened at the Methven Mountain Thunder Motorcycle Street Race shortly before 1pm on Saturday, police say.

The motorcyclist died at the scene.

The serious crash unit is investigating.

Racers from across New Zealand travel at speeds up to 200km/h around a tight 1km circuit, completing laps in 32 to 34 seconds, according to the event's website.