Schools change enrolment zones cutting off new low cost housing development
Author

Section

Publish Date

Saturday, 7 April 2018, 10:31a.m.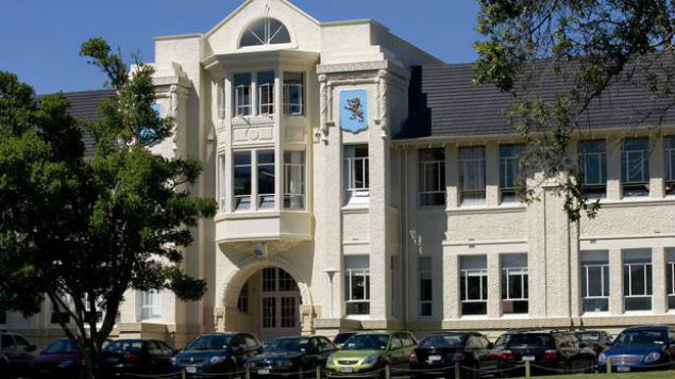 Slim pickings for schooling options for families moving into a new housing project in Auckland.
Today's Weekend Herald reports Gladstone School and Kowhai Intermediate have changed their enrolment zones, effectively shutting out students from the low-cost development in Mt Albert.
Mt Albert Grammar is considering a similar move.
The four thousand homes will mean around two-thousand new school aged residents.
School Trustees Association President Lorraine Kerr says sometimes schools have to adjust their zones because they can't cope with an influx of pupils.
"The first thing everyone looks at is what the current role is, now if the current role is at capacity then they will look at another alternative to attend another school."
She says if other schools around the new development are also full the Ministry of Education may need to look at building a new school.
"That situation I believe has happened in Tauranga where they're actually building another school to accommodate new housing areas because all of the other surrounding schools are at capacity."