End of a saga: Last of the "unruly" tourists plead guilty to scam charges
Author

Section

Publish Date

Monday, 10 June 2019, 5:56PM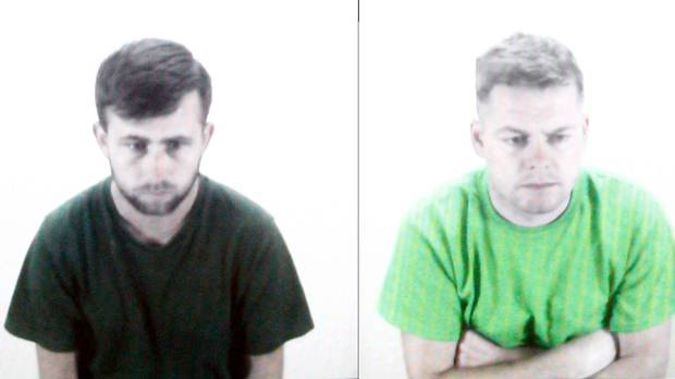 Two British men linked to the notorious "unruly" travelling tourists which famously wreaked havoc during the Kiwi summer have pleaded guilty to a roof-fixing fraud.
26-year-old Tommy Ward and 25-year-old William Donohue were the final two British travellers making their way through New Zealand's courts.
The New Zealand Herald reports the pair appeared in the Auckland District Court today, where they each pleaded guilty to obtaining by deception charges.
They're yet to be sentenced, after which they'll almost immediately be deported back to the UK.
The plea comes two weeks after fellow tourists Patrick and Johnny Quinn pleaded guilty, also over a roofing scam.
Ward and Donohue were the last of the "unruly tourists" that made headlines nationally and internationally over summer. 
A number of tourists were linked to a family that visited New Zealand throughout January, initially making headlines for littering a Takapuna beach and abusing locals, but by the end of their time in New Zealand their behaviour had seen various members of the group face multiple arrests and court cases.
The most prominent came when James Anthony Nolan was able to flee the country using an altered passport, despite having criminal charges in New Zealand he had not answered for.