New iwi community justice panel for west Auckland
Author

Section

Publish Date

Friday, 13 July 2018, 5:36a.m.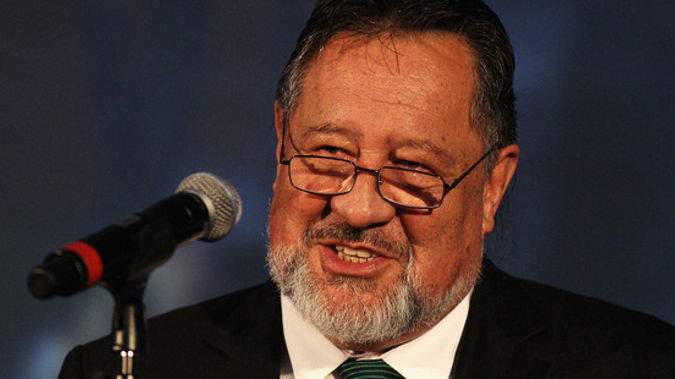 A new iwi community justice panel in west Auckland won't be a walk in the park for young Maori offenders, according to academic and former Māori Party co-leader Sir Pita Sharples.
Police can refer low-level offenders to the panel for a hearing instead of sending them to court after a new panel, called Te Pae Oranga, launched yesterday.
READ MORE: http://www.newstalkzb.co.nz/news/national/two-schemes-to-cut-crime-announced-for-auckland/
From there offenders will apologise to victims and atone for their crimes.
Sir Pita says it will see offenders front up to their mistakes.
"If they are Maori then they are expected to learn the technology. It's quite hard for these young people to switch to that. Some people would rather just be locked up."
The new panel has the support of lawyer and youth advocate Robyn Fendall, who says sending young people to court normalises crime.
Fendall says peer pressure is major factor in young offending - so those offenders will benefit from a second chance.
"They don't want to actually confront reality and have to do anything about it. Having to come and really talk about why they've done something and what they can do to improve will be huge."
She hopes the new panel will get the resourcing it need to go the distance.