Auckland to get two new schemes to cut crime
Author

Publish Date

Thu, 12 Jul 2018, 2:01pm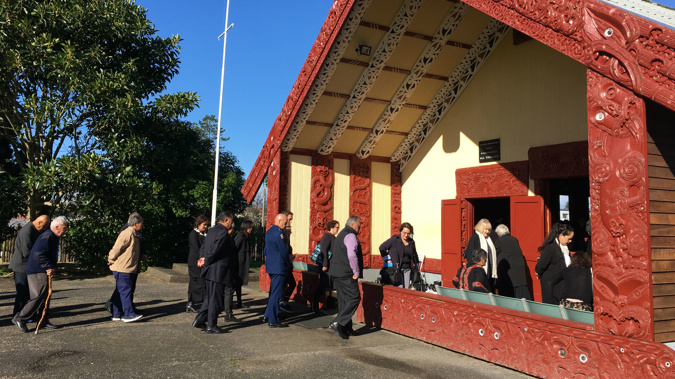 Auckland to get two new schemes to cut crime
Author

Publish Date

Thu, 12 Jul 2018, 2:01pm
The Police Minister is launching two new schemes to cut down on crime in Auckland. 
An iwi community justice panel, called Te Pae Oranga, is being set up in West Auckland and is the 11th of it's kind in the country. 
Police will be able to refer low-scale offenders for a hearing with the panel, which will see offenders make up for their crime through financial reparation or community service.
Low-scale offences include shoplifting, wilful damage, public disorder or careless driving.
The offender will have to admit guilt and will work on a plan to stop the crime from happening again.
Trustees at Hoani Waititi Marae have been working with police to set up the panel, which the Government says will be open to both Maori and non-Maori.
Panel members include respected community figures.
Police Minister Stuart Nash says he is confident it will reduce offending and reoffending by young Maori.
"Early research shows reoffending by those who have gone through a panel hearing is around 12 per cent lower than other justice processes."
"They are particularly effective in reducing offending by young Maori between 17 and 24," he said.
"The panel has real potential to reduce reoffending and victimisation in Waitematā, as well as keeping young people off the pathway of crime that leads to prison."
There will also a new community policing base for the suburb of Beachlands which has a public counter which will be staffed between 9am and 4pm five days a week.
"Volunteers help with office duties while three constables use the site as a base for getting out into the community," said Nash.
This comes after a surge in crime in the seaside suburb during summer, including an increase in property damage and theft.