Airbnb happy to play ball with incoming Auckland Council 'bed tax'
Author

Publish Date

Wed, 30 May 2018, 3:28PM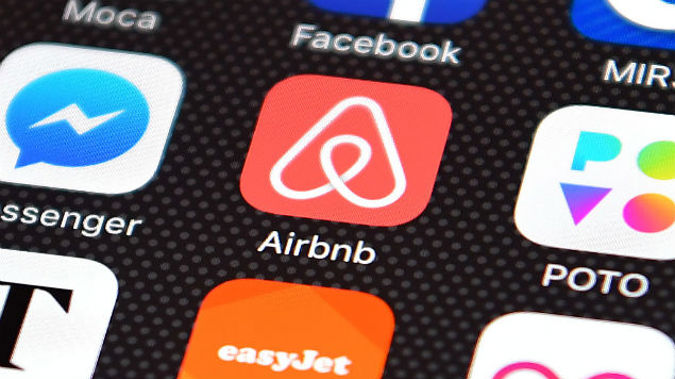 Airbnb happy to play ball with incoming Auckland Council 'bed tax'
Author

Publish Date

Wed, 30 May 2018, 3:28PM
Auckland Council will be collecting bed tax on Airbnb properties as early as the next financial year.
Airbnb is only 10 years old but research shows it is worth about $660 million a year to the New Zealand economy, supporting more than six thousand full-time equivalent jobs.
A report from Deloitte has calculated Airbnb guests spent over $781million dollars last year, representing 2.8 percent of tourism expenditure across the country.
Mayor Phil Goff says the rate they will be charging will vary, for instance, if you are letting out a single room it won't apply.
"If you are letting out your whole house or apartment they will, if you're letting out for less than four weeks you're not covered, if it is for over 180 days you'll be paying the full business rate and in between there are graduations."
Airbnb spokesman, Brent Thomas, says the charges are not a problem and they are willing to pay their fair share of tax.
"It's not a well-known fact but Airbnb collects a tourism or a bed tax in hundreds of locations around the world and we welcome the idea of an accommodation or a bed tax, I know that can be controversial with others in the industry."