White House looks to expand Trump travel ban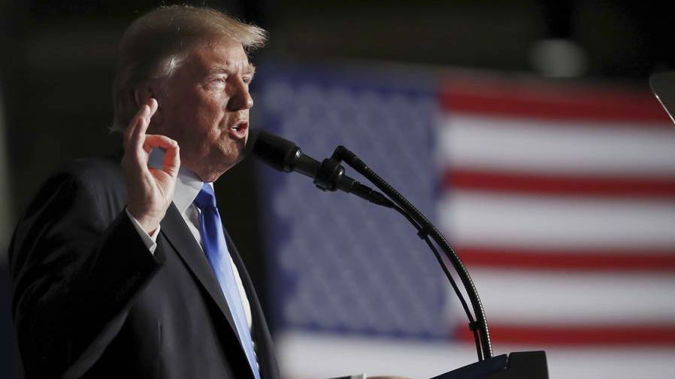 The six-country travel ban ordered by US President Donald Trump expires on Sunday (US time), with the White House considering further measures.
The Homeland Security Department has recommended "tough ... tailored" measures to follow the earlier executive order, an official told reporters, though no White House announcement had been made in Washington.
The travel ban was first announced within days of Trump taking office in January. After legal hurdles arose, Trump issued a revised order in March to temporarily bar most people from Iran, Libya, Somalia, Sudan, Syria and Yemen from entering the United States.
Federal judges again blocked the measure before the Supreme Court in June announced that it would hear the case and allowed an even narrower version of the presidential order to take effect. Under Trump's executive order, that 90-day implementation ends on September 24.
The Homeland Security Department has suggested country-by-country restrictions that might affect eight or nine countries where governments have not satisfied US demands on counterterrorism efforts and passport standards, according to media reports.
The Supreme Court hearing is scheduled for October.
State governments and US citizens challenging the executive order in court say Trump's policy is openly discriminatory against Muslims, while the White House said it needed time to review visa procedures for the specific countries.