Leighton Smith Podcast: Maggie Hamilton on the loneliness epidemic and increase in youth mental distress
Author

Publish Date

Wed, 1 Jun 2022, 12:41pm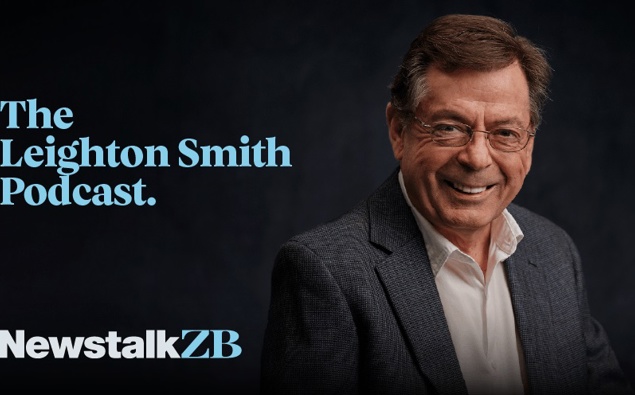 Follow the podcast on
Leighton Smith Podcast: Maggie Hamilton on the loneliness epidemic and increase in youth mental distress
Author

Publish Date

Wed, 1 Jun 2022, 12:41pm
On this week's podcast:

Britain has a minister for Loneliness. So has Japan.

Coincidentally, the government this week released a report on the big increase in child and teenage mental distress.

A world of artificial intelligence, biotechnology, robotics and nanotechnology is creating an environment of loneliness. 

The author of "When We Become Strangers", Maggie Hamilton, provides answers to many questions.

We comment on the connection between the Biden administration, Victor Davis Hanson and the Ardern Cabinet.

And we dip into The Mailroom with Mrs Producer.
File your comments and complaints at [email protected]
Haven't listened to a podcast before? Check out our simple how-to guide.
Listen here on iHeartRadio

Leighton Smith's podcast also available on iTunes:
To subscribe via iTunes click here