Leighton Smith Podcast: Professor Emeritus Michael Kelly on the dramatic and scary effect NET ZERO 2050 will have on our lives
Author

Publish Date

Wed, 27 Apr 2022, 12:38am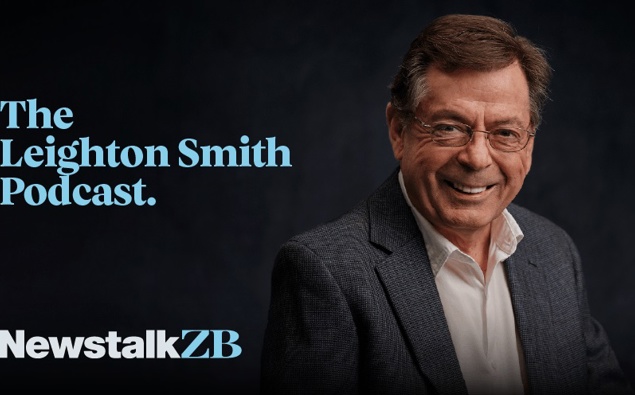 Follow the podcast on
Leighton Smith Podcast: Professor Emeritus Michael Kelly on the dramatic and scary effect NET ZERO 2050 will have on our lives
Author

Publish Date

Wed, 27 Apr 2022, 12:38am
On this week's podcast:
NET ZERO 2050.
Any idea what it involves? A supposed thirty year project, we take a look at its goal, its cost, and its dramatic affect on your life.
Professor Emeritus Michael Kelly, from Cambridge University and a NZ citizen, has produced a discussion paper; the first of its kind.
It will assist in understanding what has been foisted upon us, and possibly scare the heck out of you.
We also have comment on extradition to China by the NZ government… and a tribute to EarthDay (spoiler alert - not really a tribute!).
And, as always, The Mailroom with Mrs Producer.
File your comments and complaints at [email protected]
Haven't listened to a podcast before? Check out our simple how-to guide.
Listen here on iHeartRadio

Leighton Smith's podcast also available on iTunes:
To subscribe via iTunes click here