Leighton Smith Podcast: Ashley Rindsberg discusses The New York Times power to influence wars, shape economies and change cultures
Author

Publish Date

Wed, 13 Apr 2022, 3:33pm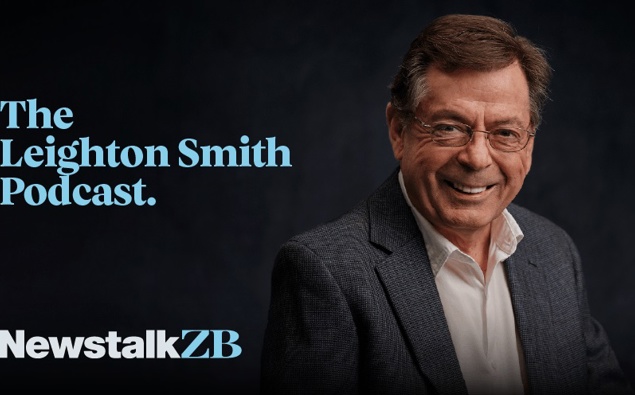 Follow the podcast on
Leighton Smith Podcast: Ashley Rindsberg discusses The New York Times power to influence wars, shape economies and change cultures
Author

Publish Date

Wed, 13 Apr 2022, 3:33pm
On this week's podcast:
The New York Times is reputed to be the world's most powerful news outlet. Powerful enough to influence wars, foment revolutions, shape economies and change cultures.
It doesn't just cover the news, it creates it. Ashley Rindsberg, author of "The Gray Lady Winked" guests, and talks on what happens when truth is abandoned in favour of interest and ideology. We comment on the current China lockdown and more. And, of course, we visit The Mailroom.
File your comments and complaints at [email protected]
Haven't listened to a podcast before? Check out our simple how-to guide.
Listen here on iHeartRadio

Leighton Smith's podcast also available on iTunes:
To subscribe via iTunes click here