Leighton Smith Podcast: Professor Thomas Harrington talks; economically powerful groups fabricated ignorance under the banner of science
Author

Publish Date

Wed, 2 Mar 2022, 12:59pm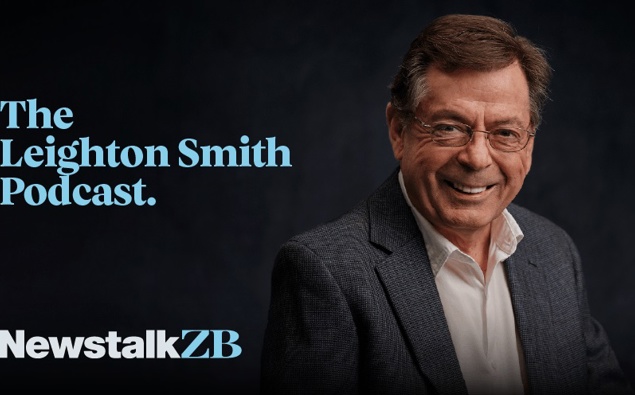 Follow the podcast on
Leighton Smith Podcast: Professor Thomas Harrington talks; economically powerful groups fabricated ignorance under the banner of science
Author

Publish Date

Wed, 2 Mar 2022, 12:59pm
On this week's podcast:
Agnosis is the neoclassical Greek word for ignorance. Agnotology describes the intentional production of ignorance.
Professor Thomas Harrington, in "The Conscious Cultivation of Ignorance", talks about how politically and economically powerful groups fabricated ignorance under the banner of science.  It's a fascinating discussion in today's conspiratorial environment. We also have some commentary on Russia and Ukraine. And, of course, the Mailroom.
File your comments and complaints at [email protected]
Haven't listened to a podcast before? Check out our simple how-to guide.
Listen here on iHeartRadio

Leighton Smith's podcast also available on iTunes:
To subscribe via iTunes click here