Leighton Smith Podcast: Jeffrey A. Tucker talks Inflation, the threat it is, and why Bill Gates is crazy
Author

Publish Date

Wed, 24 Nov 2021, 2:09pm
Follow the podcast on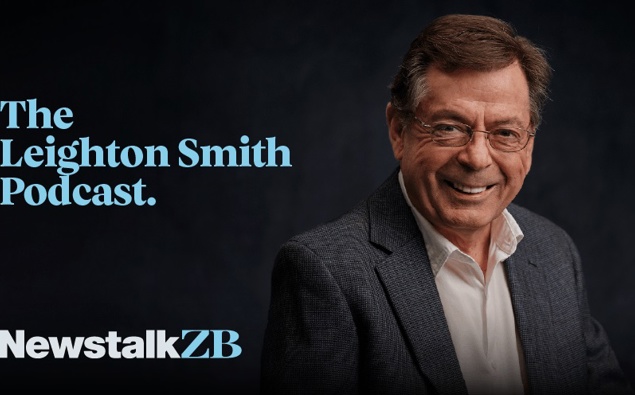 Leighton Smith Podcast: Jeffrey A. Tucker talks Inflation, the threat it is, and why Bill Gates is crazy
Author

Publish Date

Wed, 24 Nov 2021, 2:09pm
On this week's podcast:
The very clever Jeffrey A. Tucker of Brownstone Institute returns to pick up from where we left off in podcast 129. We talk Inflation and the threat it is, the damage it can and will inflict, and what the Central Banks can do about it (essentially nothing).
Tucker also revisits the Covid plague, and discloses why Bill Gates is crazy.
And we visit the Mailroom, with all your correspondence.
File your comments and complaints at [email protected]
Haven't listened to a podcast before? Check out our simple how-to guide.
Listen here on iHeartRadio

Leighton Smith's podcast also available on iTunes:
To subscribe via iTunes click here