Leighton Smith Podcast: Murray Bolton, Muriel Newman and Ewen McQueen talk government, business and the state New Zealand is in
Author

Publish Date

Wed, 17 Nov 2021, 6:31pm
Follow the podcast on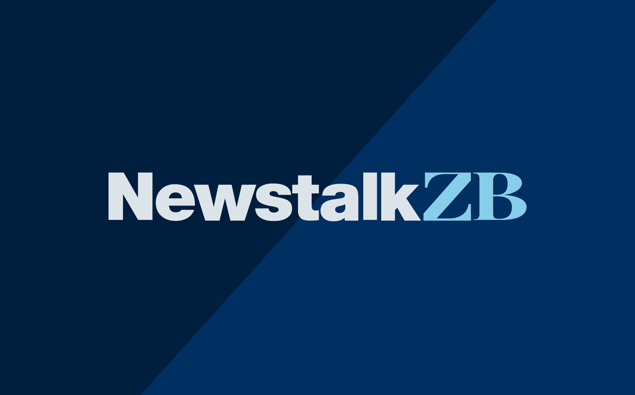 Leighton Smith Podcast: Murray Bolton, Muriel Newman and Ewen McQueen talk government, business and the state New Zealand is in
Author

Publish Date

Wed, 17 Nov 2021, 6:31pm
On this week's podcast:
Businessman Murray Bolton took the bureaucracy to the High Court and fought for his rights, and by default  for our rights. We talk government, how to succeed if you are young, the Bill of Rights and more.
We have a word with Muriel Newman from NZCPR. She has written a letter to the Prime Minister outlining why "we" don't love her anymore. And Ewen McQueen, author of "One Sun in the Sky: the Untold Story of Sovereignty and the Treaty of Waitangi", on why New Zealand is in a dangerous place. Finally, The Mailroom with Mrs Producer and your commentary.
File your comments and complaints at [email protected]
Haven't listened to a podcast before? Check out our simple how-to guide.
Listen here on iHeartRadio

Leighton Smith's podcast also available on iTunes:
To subscribe via iTunes click here