Leighton Smith Podcast: Jeffrey Tucker on the single greatest danger facing humanity
Author

Publish Date

Wed, 22 Sep 2021, 2:15PM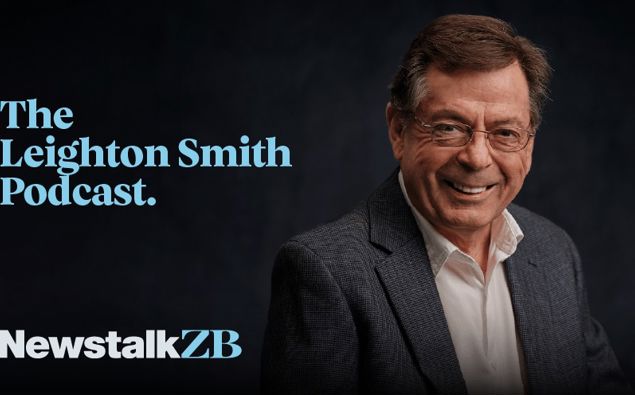 Leighton Smith Podcast: Jeffrey Tucker on the single greatest danger facing humanity
Author

Publish Date

Wed, 22 Sep 2021, 2:15PM
On this week's podcast:
I've been reading Jeffrey Tucker's work for the past couple of years. He is an economist by profession, but has had a career with a far greater scope.

After some time at the American Institute of Economic Research, he has recently founded the Brownstone Institute. 

He provides some invaluable commentary on Covid 19 and the answer to "the single greatest danger facing humanity".

We indulge in some history, both ancient and modern, also, we go to the Mailroom for your invaluable contribution.
File your comments and complaints at [email protected]
Haven't listened to a podcast before? Check out our simple how-to guide.
Listen here on iHeartRadio

Leighton Smith's podcast also available on iTunes:
To subscribe via iTunes click here