Leighton Smith Podcast: Aaron David Miller talks crises, Afghanistan, Presidents and New Zealand
Author

Publish Date

Wed, 25 Aug 2021, 12:00PM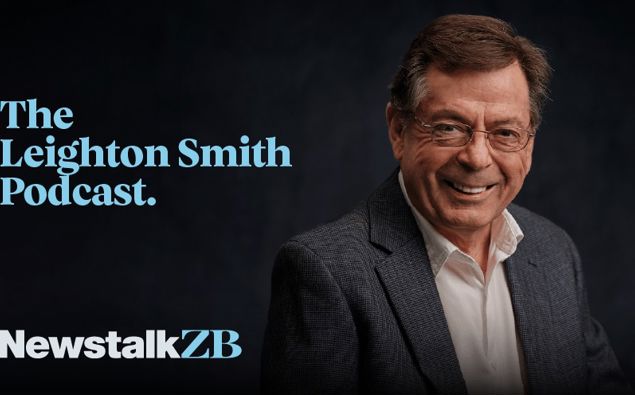 Leighton Smith Podcast: Aaron David Miller talks crises, Afghanistan, Presidents and New Zealand
Author

Publish Date

Wed, 25 Aug 2021, 12:00PM
This weeks interview is definitely not to be missed.
Aaron David Miller, author of "The End Of Greatness; Why America Can't Have (And Doesn't Want) Another Great President", talks crises, Afghanistan, Presidents and New Zealand. You may or may not agree with him.
We've had a great response to Sir John Key's comments in the Mailroom this week.
And experts, are they really experts?
File your comments and complaints at [email protected]
Haven't listened to a podcast before? Check out our simple how-to guide.
Listen here on iHeartRadio

Leighton Smith's podcast also available on iTunes:
To subscribe via iTunes click here