Leighton Smith Podcast: Sir John Key discusses Afghanistan, the current government and COVID-19
Author

Publish Date

Wed, 18 Aug 2021, 3:46PM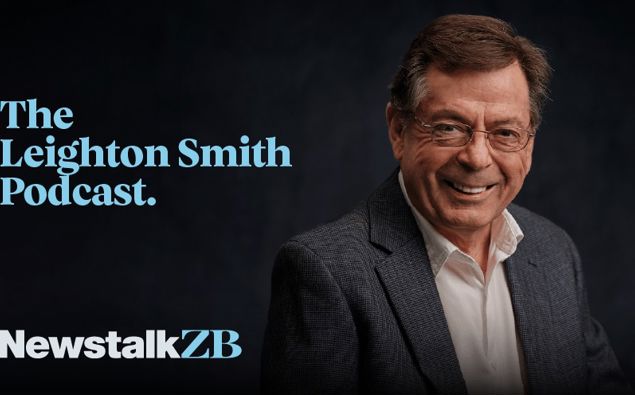 Leighton Smith Podcast: Sir John Key discusses Afghanistan, the current government and COVID-19
Author

Publish Date

Wed, 18 Aug 2021, 3:46PM
On this week's podcast:

After three terms as Prime Minister, Sir John Key has been gone from politics for five years. Recently his opinion has been sought on the political landscape. We discuss Afghanistan, NZ politics, Covid, Auckland crime and plenty else.
We talk with Bryan Leyland about power supply. He's got plenty of advice for a floundering administration.
Finally, the Mailroom with all your commentary.
File your comments and complaints at [email protected]
Haven't listened to a podcast before? Check out our simple how-to guide.
Listen here on iHeartRadio

Leighton Smith's podcast also available on iTunes:
To subscribe via iTunes click here