Leighton Smith Podcast: Rebekah Koffler on her book "Putin's Playbook" and Jordan Williams on the enemies of freedom
Author

Publish Date

Wed, 11 Aug 2021, 12:00PM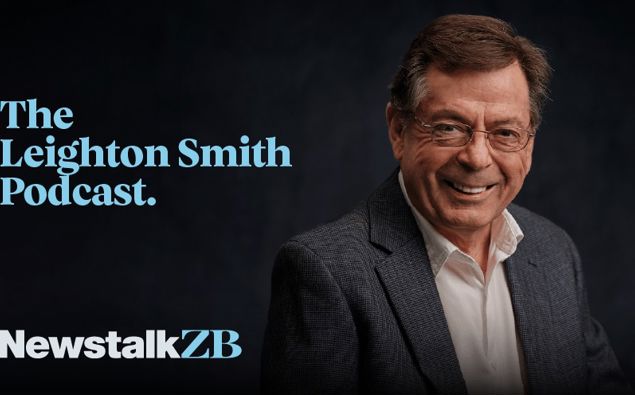 Leighton Smith Podcast: Rebekah Koffler on her book "Putin's Playbook" and Jordan Williams on the enemies of freedom
Author

Publish Date

Wed, 11 Aug 2021, 12:00PM
On this week's podcast:

Rebekah Koffler talks to us about her new release, "Putin's Playbook: Russia's Secret Plan to Defeat America".
Born and raised in Soviet Russia, and now an American mother, she worked as an analyst for the Defence Intelligence Agency. She is concerned with the growth of authoritarianism in the U.S.
We talk with Jordan Williams on the enemies of freedom and the Free Speech Union's forthcoming appeal before the Supreme Court.
And we delve into The Mailroom with Mrs Producer.
File your comments and complaints at [email protected]
Haven't listened to a podcast before? Check out our simple how-to guide.
Listen here on iHeartRadio

Leighton Smith's podcast also available on iTunes:
To subscribe via iTunes click here