Leighton Smith Podcast: Alwyn Poole and Bob McCoskrie on education, wokeism and freedom
Author

Publish Date

Wed, 4 Aug 2021, 12:00PM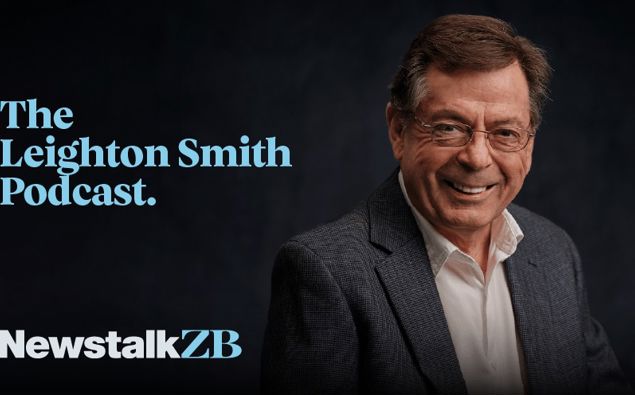 Leighton Smith Podcast: Alwyn Poole and Bob McCoskrie on education, wokeism and freedom
Author

Publish Date

Wed, 4 Aug 2021, 12:00PM
On this week's podcast:
Alwyn Poole, from the Villa Education Trust, talks about his absurd battle with the Ministry of Education and the minister. It's crazy!
And we talk with Bob McCoskrie, the national director of Family First. We discuss freedom, education, wokeism, conversion therapy and more.
We ruminate over liberty and freedom and delve into the Mailroom with Mrs Producer.
File your comments and complaints at [email protected]
Haven't listened to a podcast before? Check out our simple how-to guide.
Listen here on iHeartRadio

Leighton Smith's podcast also available on iTunes:
To subscribe via iTunes click here