Leighton Smith Podcast: Ted Rule on China, the great famine, climate change and New Zealand politics
Author

Publish Date

Wed, 28 Jul 2021, 12:00PM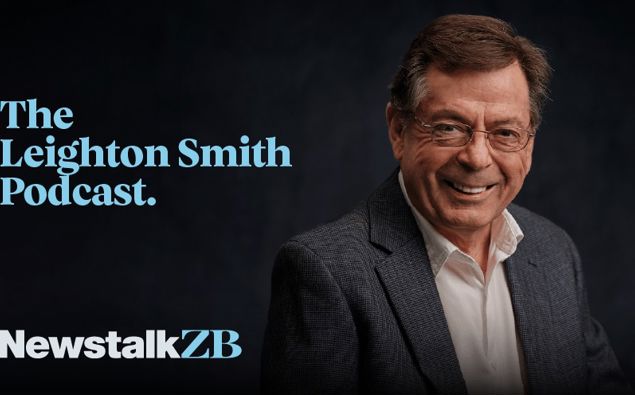 Leighton Smith Podcast: Ted Rule on China, the great famine, climate change and New Zealand politics
Author

Publish Date

Wed, 28 Jul 2021, 12:00PM
On this week's podcast:
We talk with Ted Rule, diplomat, investment banker, sinologist and writer. With a forty-year career behind him, in Asia and specifically in China, it makes a for a very interesting discussion.
We ask him who runs China and should we be afraid of the CCP. We touch on the great famine (1958-62) and ask whether Shenzhen might even be the most exciting city in the world. Ted talks about the trials of being a junior diplomat in 1970's Beijing, and of course relations between China and Australasia.
We have further comment on climate change and NZ politics, and finally, the Mailroom with Mrs Producer.
File your comments and complaints at [email protected]
Haven't listened to a podcast before? Check out our simple how-to guide.
Listen here on iHeartRadio

Leighton Smith's podcast also available on iTunes:
To subscribe via iTunes click here