Leighton Smith Podcast: Wolfgang Kasper on the future of Western Civilisation
Author

Publish Date

Wed, 14 Jul 2021, 12:00PM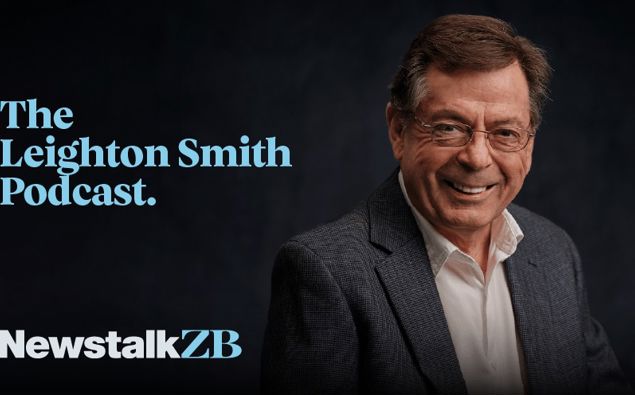 Leighton Smith Podcast: Wolfgang Kasper on the future of Western Civilisation
Author

Publish Date

Wed, 14 Jul 2021, 12:00PM
On this week's podcast:

We talk to Wolfgang Kasper, economist, historian, linguist and traveller. Born in 1939 Germany, he was educated in London and Paris and finally settled in Australia in the early seventies.
In a wide ranging interview we discuss Western Civilisation and does it have a future? The title of an essay he wrote in 2018. His views and opinions are essential listening.
We also comment on threats to NZ in the present crisis.
And, of course, the Mailroom with Mrs Producer.
File your comments and complaints at [email protected]
Haven't listened to a podcast before? Check out our simple how-to guide.
Listen here on iHeartRadio

Leighton Smith's podcast also available on iTunes:
To subscribe via iTunes click here