Leighton Smith Podcast: Joyce on infrastructure, and a US perspective on hate speech
Author

Publish Date

Wed, 7 Jul 2021, 12:00PM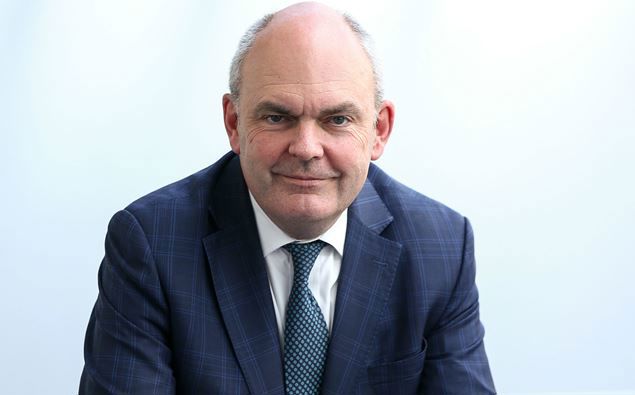 Leighton Smith Podcast: Joyce on infrastructure, and a US perspective on hate speech
Author

Publish Date

Wed, 7 Jul 2021, 12:00PM
On this week's podcast:
What is missing in New Zealand politics today?
Not difficult to answer, when you listen to Steven Joyce deliberate on the many issues we face (one of the most important being infrastructure).
We provide some commentary on hate speech laws and communication from one of America's most prolific analysts, Victor Davis Hanson.
And, as always, we delve into the Mailroom with Mrs Producer.
File your comments and complaints at [email protected]
Haven't listened to a podcast before? Check out our simple how-to guide.
Listen here on iHeartRadio

Leighton Smith's podcast also available on iTunes:
To subscribe via iTunes click here