Leighton Smith Podcast: Dr Muriel Newman and Bryan Leyland on the climate change commission report
Author

Publish Date

Wed, 23 Jun 2021, 12:00PM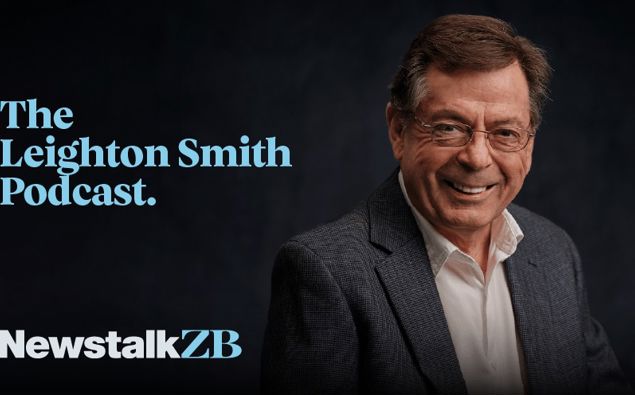 Leighton Smith Podcast: Dr Muriel Newman and Bryan Leyland on the climate change commission report
Author

Publish Date

Wed, 23 Jun 2021, 12:00PM
On this week's podcast:
We entertain two guests, Dr Muriel Newman (New Zealand Centre For Political Research), and consulting engineer Bryan Leyland.
They both have plenty to say according to their fields of expertise, and neither hold back.
We cover power prices, electric vehicles, the Climate Commission report, free speech (or not), politics and a couple of important court cases.
And, thanks to your participation, we have a full Mailroom.
File your comments and complaints at [email protected]
Haven't listened to a podcast before? Check out our simple how-to guide.
Listen here on iHeartRadio

Leighton Smith's podcast also available on iTunes:
To subscribe via iTunes click here