Leighton Smith Podcast: Rodney Hide on the state of the nation
Author

Publish Date

Wed, 9 Jun 2021, 12:00PM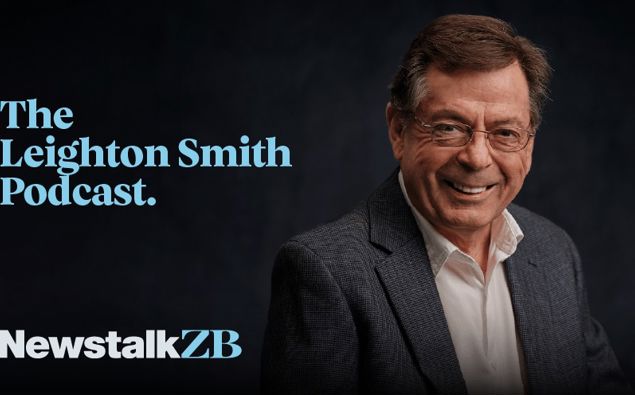 Leighton Smith Podcast: Rodney Hide on the state of the nation
Author

Publish Date

Wed, 9 Jun 2021, 12:00PM
On this week's podcast:

Rodney Hide makes another appearance. 

He is the master of a good conversation, one of the cornerstones of podcasting.

The State of the Nation is a great place to start. Hide's opinion may surprise. What follows is enjoyable, informative, certainly opinionated and indulgent. Hopefully you will enjoy it as much as we did.

We have further commentary, and the weekly visit to the Mailroom.
File your comments and complaints at [email protected]
Haven't listened to a podcast before? Check out our simple how-to guide.
Listen here on iHeartRadio

Leighton Smith's podcast also available on iTunes:
To subscribe via iTunes click here