Leighton Smith Podcast: George Friedman on geopolitics
Author

Publish Date

Wed, 2 Jun 2021, 12:00PM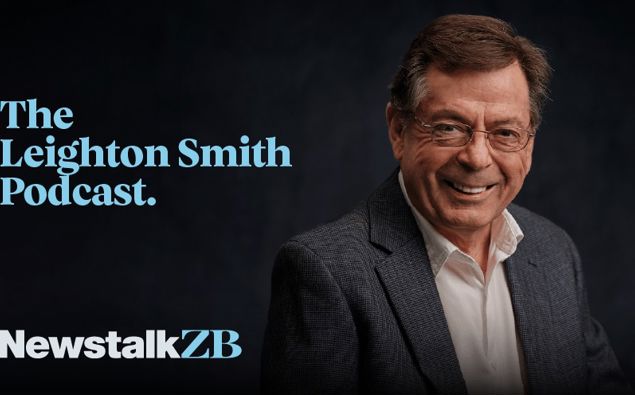 Leighton Smith Podcast: George Friedman on geopolitics
Author

Publish Date

Wed, 2 Jun 2021, 12:00PM
On this week's podcast:

We have an overdue catch-up with George Friedman from Geopolitical Futures. We discuss Israel/Gaza and the Middle East, followed by China from a number of perspectives.

George offers some alternative views from the mainstream media.

We present a tribute to James R Flynn, an American professor who came and stayed at the University of Otago. He was also a previous guest on the podcast.

We take a look at Amy Brooke's article on the Fight for New Zealand, and finally, the Mailroom with Mrs Producer.
File your comments and complaints at [email protected]
Haven't listened to a podcast before? Check out our simple how-to guide.
Listen here on iHeartRadio

Leighton Smith's podcast also available on iTunes:
To subscribe via iTunes click here