Leighton Smith Podcast: Dr Kevin Donnelly on NZ education
Publish Date

Wed, 19 May 2021, 1:35PM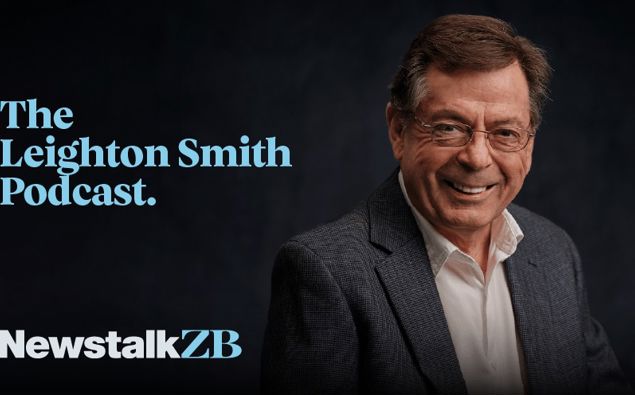 Leighton Smith Podcast: Dr Kevin Donnelly on NZ education
Publish Date

Wed, 19 May 2021, 1:35PM
On this week's podcast:

Dr Kevin Donnelly expounds on the curriculum in New Zealand and Australian schools. Donnelly defines the meaning of the terminology that is confusing a lot of parents, and that he feels is a danger to our children.

An American educator warns the world about 'schools gone woke'.

And Marxism in the American military - has the world finally gone insane?

Lastly the Mailbox, with all of your commentary.
File your comments and complaints at [email protected]
Haven't listened to a podcast before? Check out our simple how-to guide.
Listen here on iHeartRadio

Leighton Smith's podcast also available on iTunes:
To subscribe via iTunes click here