Leighton Smith Podcast: Former Obama staffer on climate change
Publish Date

Wed, 12 May 2021, 2:23PM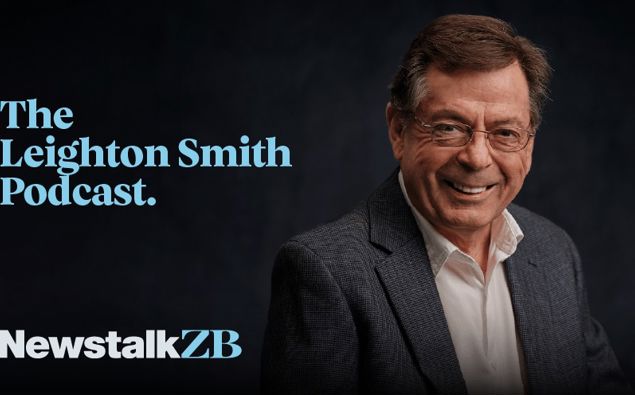 Leighton Smith Podcast: Former Obama staffer on climate change
Publish Date

Wed, 12 May 2021, 2:23PM
On this week's podcast:

"Unsettled: What Climate Science Tells Us,  What it Doesn't, and Why it Matters", is a very important new book by Dr Steven Koonin. The author argues not against current climate science but against the 'propaganda' of the media, politicians and activists. Koonin was chief scientist for B.P. before heading the Dept of Energy in the Obama

Administration. A must listen, whatever your current views.

We have further commentary on the madness in education.

And, the Mailroom. Thank you for all your contributions.
File your comments and complaints at [email protected]
Haven't listened to a podcast before? Check out our simple how-to guide.
Listen here on iHeartRadio

Leighton Smith's podcast also available on iTunes:
To subscribe via iTunes click here