Leighton Smith Podcast Episode 109 - May 5th 2021
Author

Publish Date

Wed, 5 May 2021, 4:29PM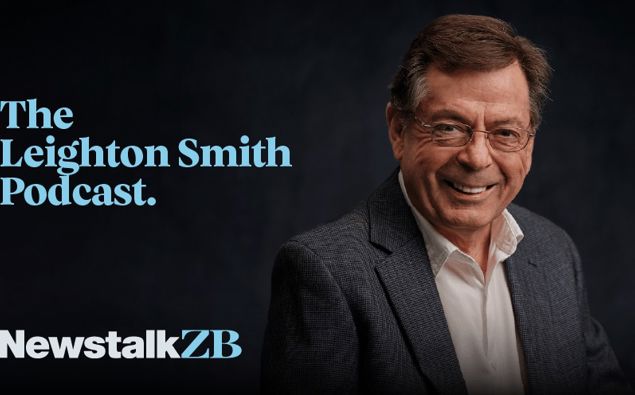 Leighton Smith Podcast Episode 109 - May 5th 2021
Author

Publish Date

Wed, 5 May 2021, 4:29PM
On this week's podcast:

Peter Jennings, Director of The Australian Strategic Policy Institute Executive (ASPI),  examines a myriad of issues relating to the Asia Pacific region and beyond.

We cover the Australia-New Zealand relationship, growing tensions with China, and connections with the U.S and Europe. He gives his opinion on the chance of hostilities in the South China Sea.

We opine on the Internal direction in which NZ seems to be heading - and a little on the Gates divorce.

And, of course,  your communication in The Mailroom.
File your comments and complaints at [email protected]
Haven't listened to a podcast before? Check out our simple how-to guide.
Listen here on iHeartRadio

Leighton Smith's podcast also available on iTunes:
To subscribe via iTunes click here