Leighton Smith Podcast: Richard Prebble on the current political climate
Author

Publish Date

Wed, 21 Apr 2021, 11:41AM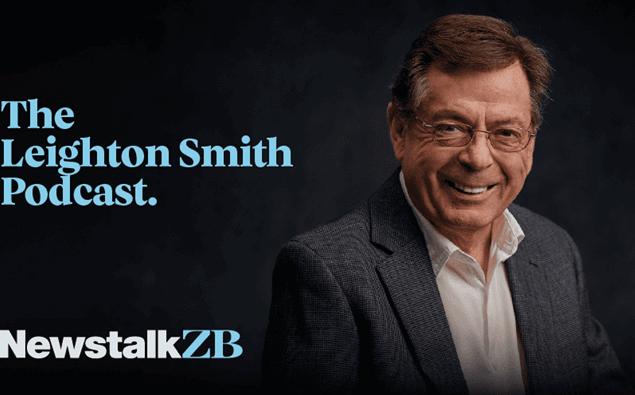 Leighton Smith Podcast: Richard Prebble on the current political climate
Author

Publish Date

Wed, 21 Apr 2021, 11:41AM
Richard Prebble has never been fearful of expressing himself. He says what he thinks and believes. He's a good old-fashioned brawler when necessary.
In a lengthy discussion on things that matter, and some light- heartedness as a bonus, Prebble is a must listen in podcast 107.
We also make  comment on political science, climate, fear and hate speech.
And, as always, we love your input with The Mailroom.
File your comments and complaints at [email protected]
Haven't listened to a podcast before? Check out our simple how-to guide.
Listen here on iHeartRadio

Leighton Smith's podcast also available on iTunes:
To subscribe via iTunes click here