Leighton Smith Podcast: The Great Reset with Professor Michael Rectenwald
Author

Publish Date

Wed, 10 Mar 2021, 1:30PM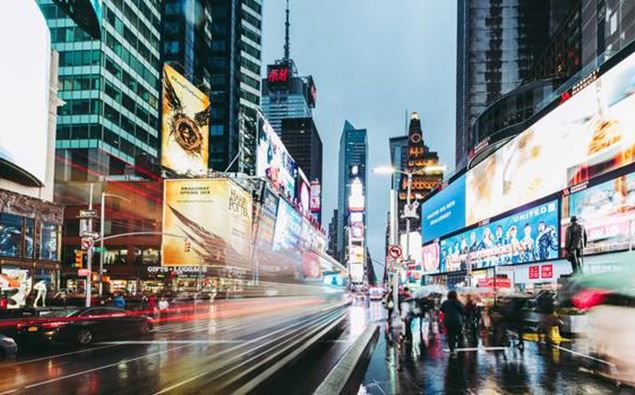 Leighton Smith Podcast: The Great Reset with Professor Michael Rectenwald
Author

Publish Date

Wed, 10 Mar 2021, 1:30PM
Meet Michael Rectenwald, Professor of liberal studies at NYU, retired. Actually, he was cancelled... 
Under discussion, a series of essays on the Great Reset, including corporate socialism, stakeholder capitalism, capitalism with Chinese characteristics, wokeism,  and what it all means for us.
We draw attention to Frank Furedi's words on scepticism.
And, as always, the Mailroom..
File your comments and complaints at [email protected]
Haven't listened to a podcast before? Check out our simple how-to guide.
Listen here on iHeartRadio

Leighton Smith's podcast also available on iTunes:
To subscribe via iTunes click here