Leighton Smith Podcast: Best of 2021; Steve Koonin Professor of theoretical physics at Caltech
Author

Publish Date

Wed, 19 Jan 2022, 12:00pm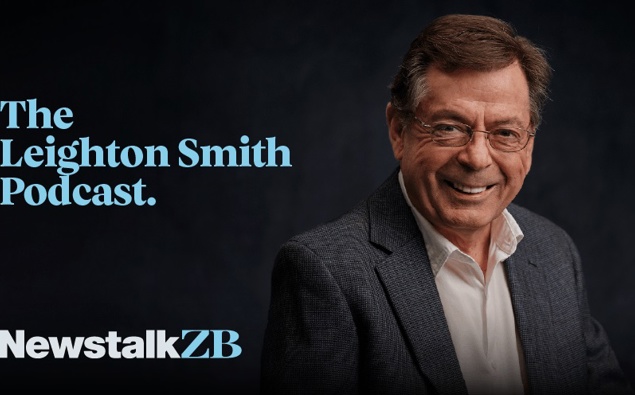 Follow the podcast on
Leighton Smith Podcast: Best of 2021; Steve Koonin Professor of theoretical physics at Caltech
Author

Publish Date

Wed, 19 Jan 2022, 12:00pm
With a list of qualifications too long to include, Koonin served as Undersecretary for Science at the U.S. Dept of Energy, under President Obama.
Professor of theoretical physics at Caltech, 200+ peer-reviewed papers in the fields of physics and astrophysics, scientific computation, energy technology and climate science (not that I believe peer-review counts for much any more).
But those achievements counted for little when he published "Unsettled, what climate science tells us, what it doesn't, and why it matters". The climate 'gangsters' took to him with a viciousness that has become common.
File your comments and complaints at [email protected]
Haven't listened to a podcast before? Check out our simple how-to guide.
Listen here on iHeartRadio

Leighton Smith's podcast also available on iTunes:
To subscribe via iTunes click here