Leighton Smith Podcast: Best of 2020 - Aynsley Kellow
Author

Publish Date

Wed, 20 Jan 2021, 1:00PM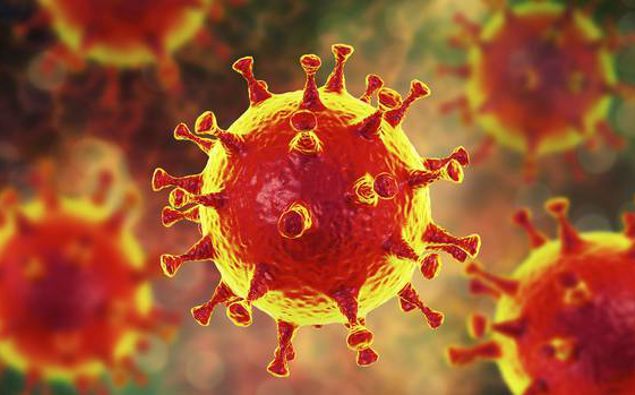 Leighton Smith Podcast: Best of 2020 - Aynsley Kellow
Author

Publish Date

Wed, 20 Jan 2021, 1:00PM
Leighton Smith is currently on his summer break, so we're going back and highlighting some of the best guests from the podcast this year.
On this week's Best Of: Aynsley Kellow was a discovery. NZ-born and educated, he is Professor Emeritus of Government at the University of Tasmania. He has written widely on scientific matters.
What initially caught Leighton's attention was an article, COVID-19: The Failure of Official Science. He is blessed with a sceptical mind.
File your comments and complaints at [email protected]
Haven't listened to a podcast before? Check out our simple how-to guide.
Listen here on iHeartRadio

Leighton Smith's podcast also available on iTunes:
To subscribe via iTunes click here